Suzhou AND Science&Technology Development Corporation was founded in 2006, based in Zhangjiagang City Medical Device Industrial Park of Jiangsu Province,on the Yangtze River. In 2019, the company introduced strategic investors Sinopharm Capital, Yida Capital and Jiale Capital, with the registered capital of 89,765,700.00 RMB. AND Science&Technology is a professional manufacturer of orthopedic medical device for trauma, spine and wound care solutions. The main products include AND Kyphoplasty System, Orthopedic Internal&External Fixation System, Wound Dressing System, Negative Pressure Wound Therapy, Pulse Irrigation System and Orthopedic Surgical Power system,and have obtained domestic and international authority certification, as SFDA registration certificate, ISO13485, CE certificate, etc.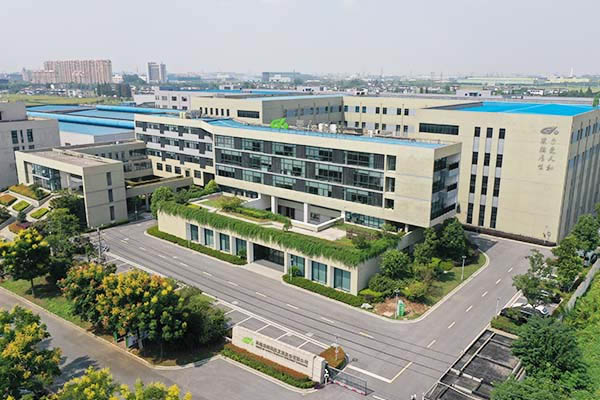 Being a leader in manufacturing and supplying of orthopedic medical devices in China.
Mission to improve the quality of life of patients by providing creative, high-quality, affordable, value-added products and services to the health care industry.